September 20th
The world has seen numerous attacks in the past few years and alongside it numerous motivations behind the assaults. The motive behind the Berlin Christmas market truck attack was revealed to be Islamic jihadism, the Toronto truck attack of 2018 was classed as "incel" terrorism, whilst the motivation for Devin Kelley's attack upon the First Baptist Church of Sutherland Springs remains largely unknown.
Islamic jihadist group the Islamic State of Iraq and Syria (ISIS, also known as ISIL) have been responsible for a significant amount of high-fatality attacks in Europe and North America over recent years. Additionally, the group has claimed "responsibility" for various attacks that were later found to be unconnected to the organisation. Here is a look at 5 incidents which the jihadist group wrongfully claimed "responsibility" for.
1 – Magnitogorsk Apartment Explosion (Moscow, Russia) - 31st December 2018
On New Years Eve 2018, a blast at a Moscow apartment block led to the death of 39 people with multiple others injured. ISIS claimed responsibility in an affiliated propaganda outlet Al-Naba, insisting explosives were placed between the 3rd and 10th floor of the 10-storey building.
Investigations however found no trace of explosives and the incident was believed to have been caused by a gas leak owing in part to aging infrastructure. Svetlana Petrenko, a spokeswoman for the Russian Investigative Committee dismissed ISIS links, insisting: "I suggest journalists do not trust statements from terrorist organizations, who as you know falsely take credit for all high-profile incidents in different countries.".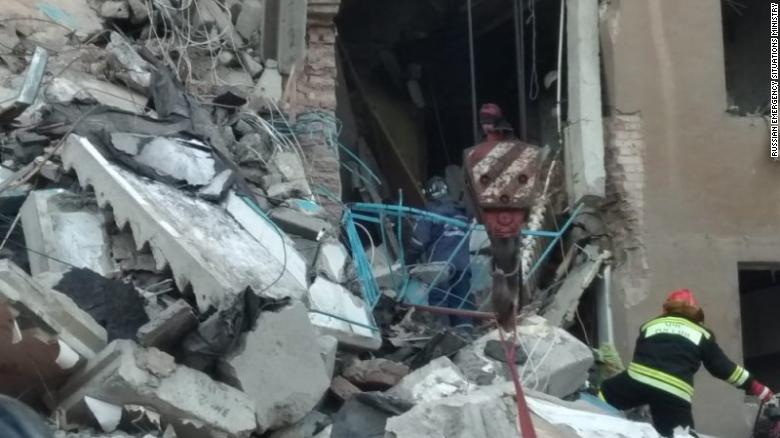 2 – Danforth Avenue Shooting (Toronto, Canada) - 22nd July 2018
On the 22nd of July 2018, Faisal Hussein opened fire on passers-by and crowded restaurants in Toronto, killing 2 and injuring 13, before taking his own life. ISIS claimed the attack as their "top foreign operation of the year". As ABC reports:
"A statement from the group's Amaq agency, translated from Arabic, reads in part:
"The person who carried out the attack on the city of Toronto in south-east Canada on Sunday evening is one of the soldiers of the Islamic State and he carried out the attack in response to calls for targeting citizens of the coalition countries.""
Despite these claims, investigations showed no solid links between the shooter and the organisation. Hussain was reported to have been "fascinated with death" and CBC reported him as "not that interested in religion" despite going to mosque with his father on Fridays. The shooter also died via a self-inflicted gunshot wound (suicide) during a shoot-out with police. Jihadist martyrdom requires the attack to be killed (not suicide) or to die on impact (such as a blast) as suicide is against the Koran. Similar lines of thinking were used early on in the aftermath of the Munster truck attack.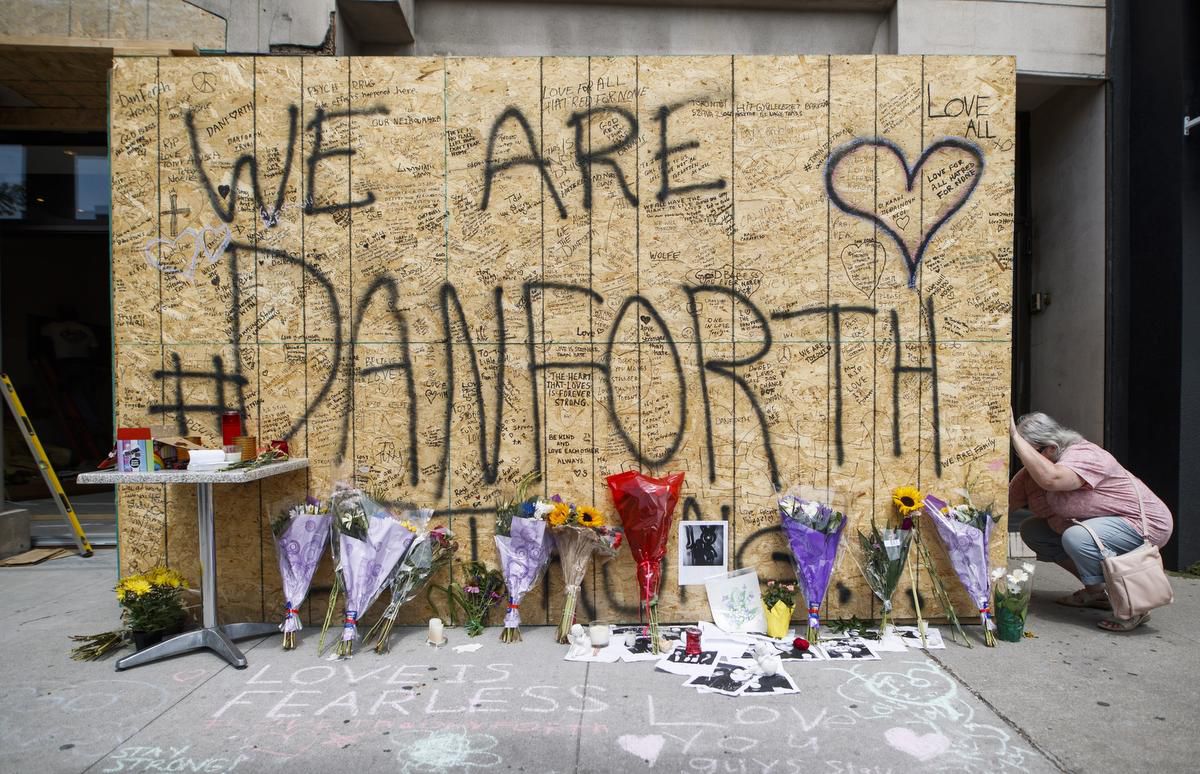 3 – St Petersburg Supermarket Blast (Russia) - 27th December 2017
Days before the end of 2017, a blast in a supermarket in the Russian city of St Petersburg injured 18 people (a city that had earlier seen the St Petersburg Metro bombing). ISIS claimed responsibility for the attack, believed to have been motivated by Russian foreign policy regarding Syria. Russian President Vladimir Putin condemned the incident as a terrorist attack and vowed to "liquidate" those responsible.
The attack was later classed as terrorism, but was not religiously motivated. The perpetrator Dmitry Lukyanenko was believed to have been a member of a nationalist group but insisted the attack was revenge for the psychiatric treatment he had received, having believed them to have been "torturing" him.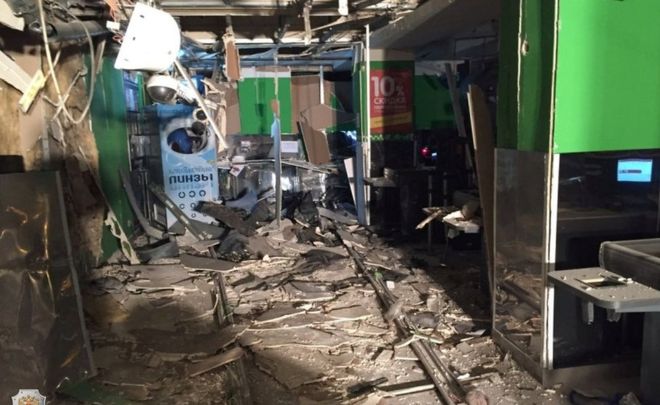 4 – Route 91 Harvest Festival Shooting (Las Vegas, Nevada, USA) - 1st October 2017
On October 1st 2017, 64 year old Stephen Paddock opened fire upon the Route 91 Harvest Festival of Las Vegas, targetting a crowd of around 22,000 from his room in the Mandalay Bay hotel, killing 58 and wounding between 400-900 more. ISIS claimed responsibility, stating: "The Las Vegas attacker is a soldier of the Islamic State and carried out the operation in response to appeals targeting coalition countries.".
Links were made that Paddock had sent around $100,000 to the Philippines (a recurrant ISIS target) however this is almost certainly due to Paddocks girlfriend being from the Philippines and having been in the country at the time. Paddock's death also would not have fitted the concept of martyrdom that the perpetrator must be killed by the attack (such as an explosion) or by someone else (suicide is not allowed). Paddock took his own life and it is believed he would have intended to flee otherwise.
In August 2018 the Las Vegas Metropolitan Police Departments concluded their investigation into the shooting and delivered their final report into the attack. Within it, they concluded no motivation could be determined, and no links to ISIS could be found.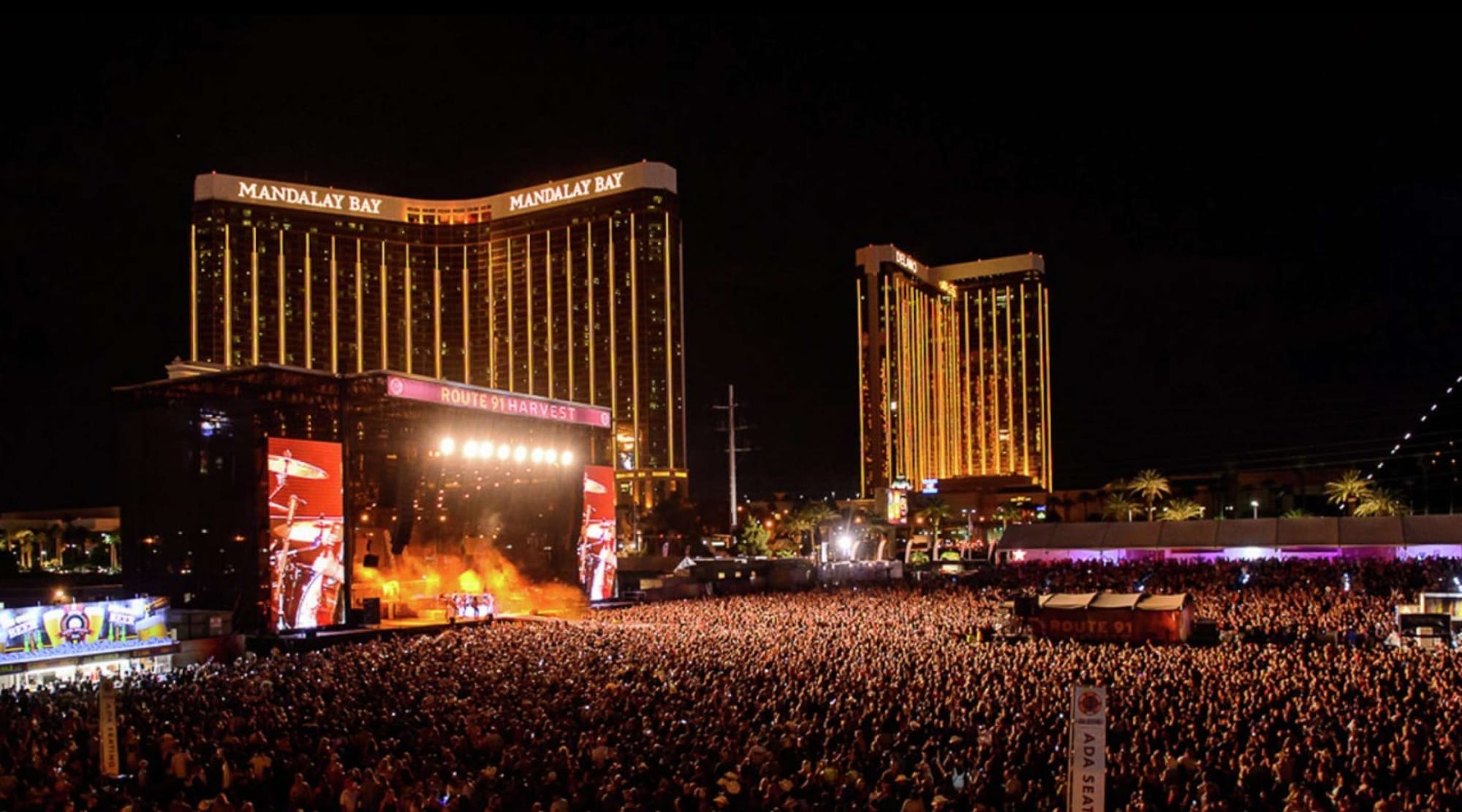 5 – Resorts World Casino (Manila, Philippines) - 2nd June 2017
On June 2nd 2017, an armed robbery and arson attack at the casino of the Resorts World entertainment complex led to the death of 37 people and the injuries of 70 more (some caused by gunfire, some caused by smoke inhalation). ISIS claimed responsibility for the incident in its Amaq news agency and bragged about how many Christians had been killed in an area popular with Western tourists. US President Donald Trump condemned the incident as a terrorist attack, allegedly to the dismay of his backroom team.
The groups claim he took his own life however was in stark contrast to the ideal of martyrdom, and evidence soon began to point to financial motivations. The culprit was later identified as 42 year old Jessie Javier Carlos, a gambling-addict who had accumulated debts of over 4,000,000 pesos over a troubling life riddled with financial insecurities.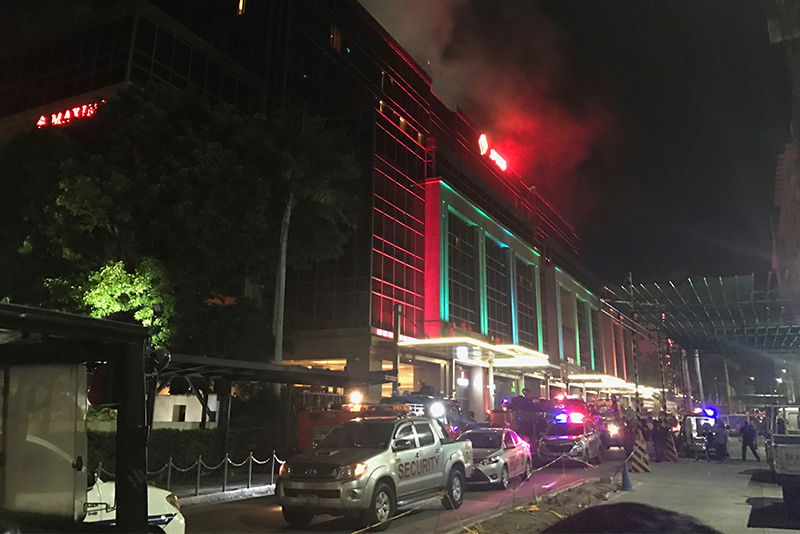 Why Do It?
Claiming responsibility even in dubious circumstances is an effective way for the group to remain in the public eye and therefore keep terror in the public consciousness. The group will therefore be seen as consistently prevalent and a recurring big name in international jihadism. If they remain to be seen as an internationally notorious threat they will simultaneously be seen as a group worth attacking and dying for, something that would appeal to aspiring jihadis. This publicity and notoriety can also be created by threats and ISIS has threatened to attack the Wimbledon tennis tournament and the Eurovision Song Contest, as well as urging attacks from their supporters, but to no avail.
Unfortunately, in the days of social media and high-connectivity around the world, the name can spread far and wide in the rush for news and information after an attack before the true facts have been discovered in the hours or perhaps days, weeks or months after. However by the time the real motivation is found, the group will likely have gained further publicity and notoriety.
As a wise man once said: "A lie can travel around the world before the truth can put its boots on.". Ironically, that particular quote is believed to be wrongfully attributed (to Mark Twain).